Inequality Hurts!
a personal glimpse of inequality in the health sector.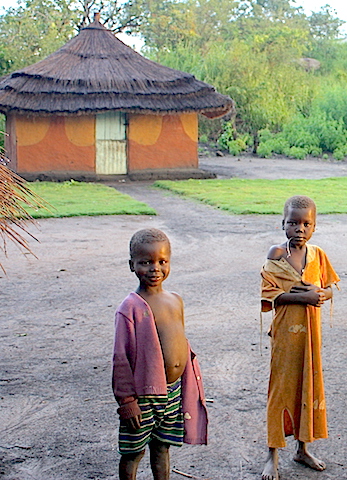 Inequality hurts so much. While inequality can take different dimensions, one of the areas where inequality hurts so much is in the health sector.
I recently spoke with a friend from my childhood who is based in South Sudan. Their child became very sick and there was no health centre or health workers who could treat his child. The sick child did not make it. A few days before that, I spoke to another childhood friend whose wife was in labour with their first child. But her labour had complications. His wife was in labour for 36 hours but there was nothing he could do. His wife and the child too did not make it.
It made me to think "If only they had health care facilities like we have here in Australia…" - but there was nowhere they could go for help. If they did not have extreme poverty and inequality, they would have survived these tragedies. The problem with inequality is that it suffocates and renders people vulnerable.
Yet sometimes inequality is beyond individual control. Inequality can be socially, politically, environmentally and politically driven. Sharp differences in material and financial resources drive inequality. The poor get poorer and the rich get richer. Usually the imbalance is tipped in favour of the rich. In the face of inequality, achieving human well-being becomes more difficult. There is a growing awareness that inequality is a global issue and therefore addressing it also requires a global response. I am well aware that it is not easy to address inequality and to say that it can be addressed as a whole is an overstatement. However, when each and every one of us does our part, inequality can be reduced. This is my reason for joining Fulcrum Aid.
Fulcrum Aid is working to address this imbalance in my homeland by resourcing the training of nurses and midwives. If there are more trained nurses and midwives in South Sudan, the number of women and children dying will be cut to a lower rate. I welcome you to support Fulcrum Aid so that together we can save some that would otherwise be lost to simple and manageable diseases.