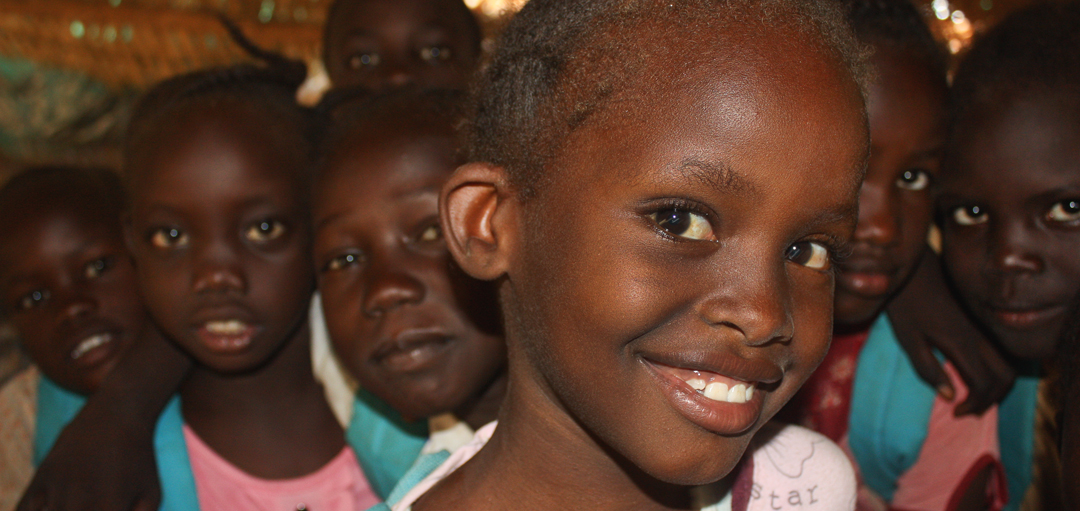 Donating to Fulcrum Aid using your Visa or MasterCard is simple and safe.
There are 2 steps involved in completing your credit card donation:
1 - Complete the information requested in the form below. Your personal information will be held securely by Fulcrum Aid and will enable us to provide you with a receipt. Your personal information will not be disclosed to any third party, and Fulcrum Aid will not use your personal information for any purpose other than to communicate with you in relation to your support for the work of Fulcrum Aid.
2 - After completing the form please click on the "Donate Now" button which will direct you to the secure credit card payment facility of Bendigo Bank.
Thank You!
Fulcrum Aid Ltd is an Australian Company Limited By Guarantee. ABN: 31605454671