Development of Fulcrum Aid's Board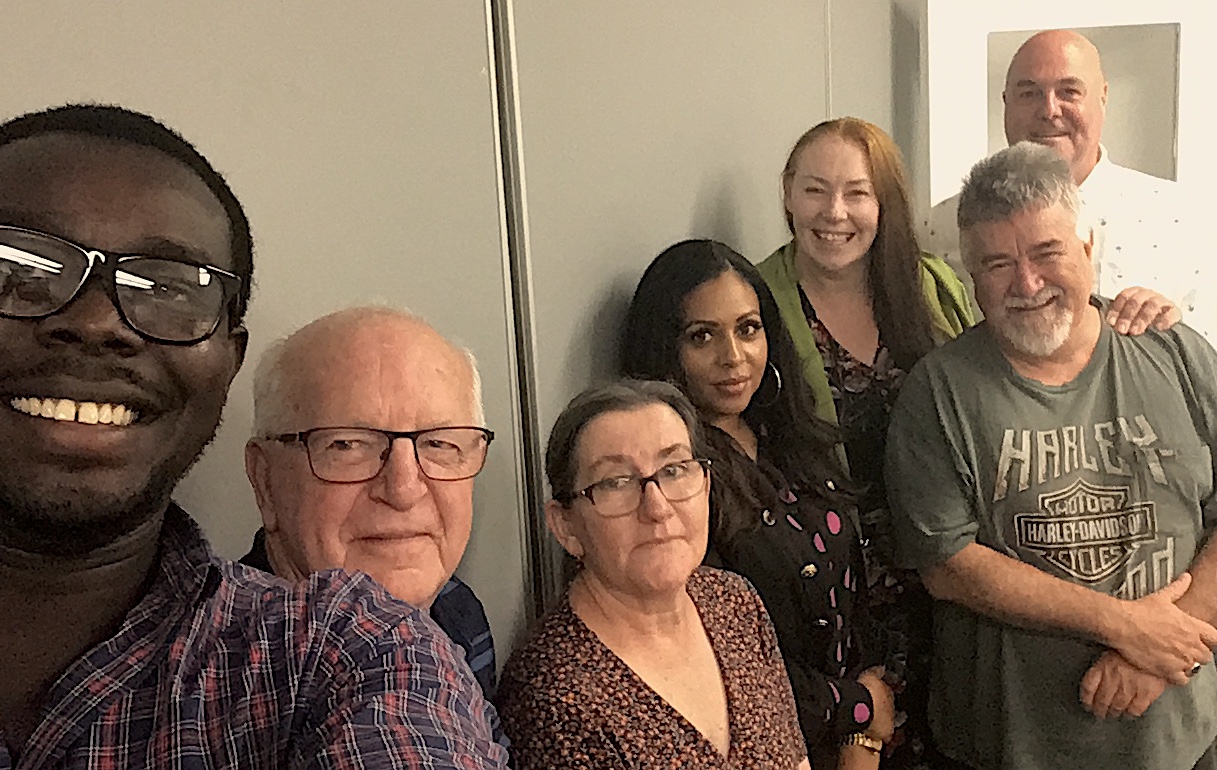 Since Fulcrum Aid's registration in 2015 it was recognised that the Board was lacking people who had personally experienced poverty. At a board planning day in November 2019 a strategy was established to recruit people who could speak from personal experience about the various forms of extreme inequality that the organisation confronts. We also needed to recruit a Company Secretary and to establish processes to facilitate management tasks and strategic planning. 
In mid 2020 the Board appointed Monica McEvoy as Company Secretary, and Bonny Gibson, Fanita Solomon and Stephen Tongun as Directors. Monica brings a strong drive for social justice, and skills in organisational management. Bonny is an Aboriginal social worker, working with the Stolen Generation. He is also a founder of the Longriders Christian Motorcycle Club. Fanita is also a social worker working with vulnerable and traumatised youth. She has established community-based interventions addressing gender-based violence in her homeland of Tigray, Ethiopia. Stephen is a South Sudanese lawyer who grew up in the vast Kibera slums of Nairobi. As well as his passion for justice and equality Stephen has a love for the arts including acting, theatre and music. 
More recently the board has implemented systems and processes to facilitate the ongoing management and compliance responsibilities and has adopted the Australian Council For International Development (ACFID) Code of Conduct as an aspirational model of best practice. 
After a year that has been very challenging for our governance team, the newly developed board is providing energetic focus as we look to the opportunities and challenges ahead.
Photo: Board planning day selfie. From left: Stephen Tongun, Colin Cargill, Monica McEvoy, Fanita Solomon, Verity Newnham, Bonny Gibson, Steve Blacket.