Rich in Heart
"We are rich in heart, but poor in pocket."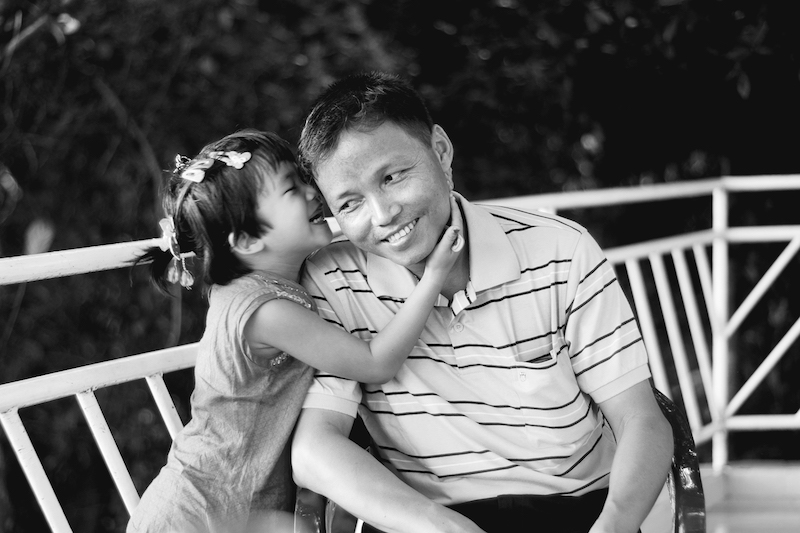 "We are rich in heart, but poor in pocket." These words were spoken by our friend Vana as we were walking in the Chittagong Hill Tracts of Bangladesh a few years ago.
A common assumption undergirding international development is that rich countries should help poor countries. The lingering heritage of colonisation means that, often with very little awareness, developed countries impose their culture, ethos and values upon the recipients of their charity.
Fulcrum Aid seeks to work at both extremities of the inequality spectrum, and recognises that traditional societies have much to teach us about community, spirituality, environmental sustainability and cultural identity.
Rather than creating an artificial social hierarchy of rich and poor, we recognise the intrinsic equality between us that allows the abundance of one to meet the deficiency of another.