Fulcrum Aid is an Approved Charity
The ACNC has approved Fulcrum Aid's application for Charitable Status.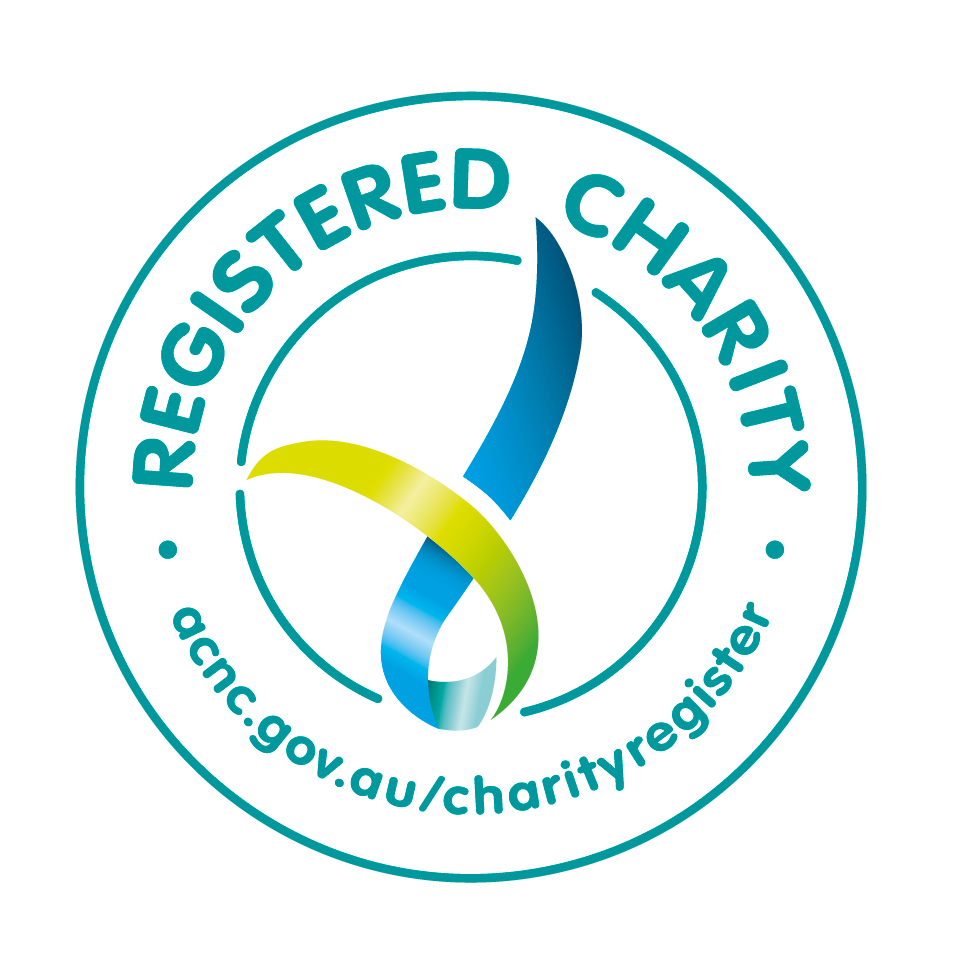 We are delighted to announce that Fulcrum Aid has been approved by the Australian Charities and Not-for-profits Commission (ACNC) as a registered Charity. We have also been granted status as a Public Benevolent Institution (PBI).
The ACNC is the national regulator of charities, overseeing the compliance of over 50,000 Australian charitable organisations. The inclusion of PBI status is an endorsement that Fulcrum Aid's primary purpose is to relieve poverty and suffering.
The Registered Charity logo is a symbol of accountability that will provide greater trust and confidence with Fulcrum Aid's supporters.
It also represents a step towards our eligibility to apply for Deductible Gift Recipient status. Although at this stage we are not able to provide tax-deductible receipts, we look forward to being able to provide this to our donors in the future.