Announcing Two New Opportunities
Providing basic health services in Bangladesh and South Sudan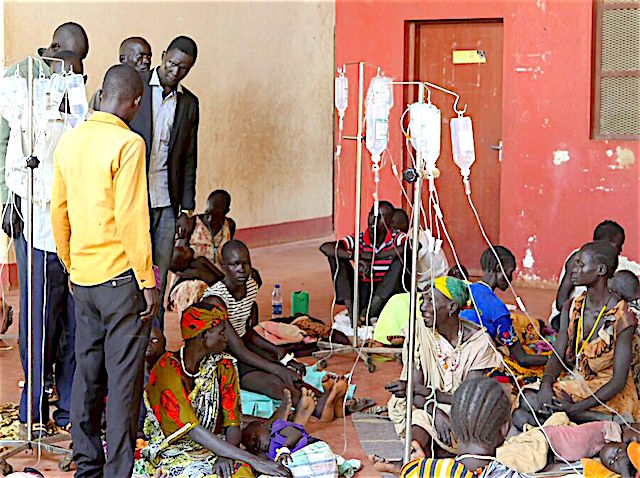 The Directors of Fulcrum Aid are excited to announce support for two new projects that will provide basic health care for some of the world's most disadvantaged communities. In Bangladesh Fulcrum Aid will sponsor the training of ten Village Health Workers in the Chittagong Hill Tracts, and in South Sudan Fulcrum Aid will support the development of primary health services in the newly formed state of Eastern Lakes.
The request to support the training of Village Health Workers in the Bandarban Hills of Bangladesh has come from a group of women who are concerned for the high number of women giving birth without access to skilled midwives. Basic training will be provided by doctors and midwives registered with the Ministry of Health, and will cost approximately $250 AUD per trainee. Fulcrum Aid is seeking ten individuals or groups willing to sponsor one trainee.
The second opportunity is the initiative of Athina (Athieng) Duot who has a vision to support the development of primary health care in her homeland of South Sudan. Athina is a Registered Nurse and is currently undertaking further medical qualifications. Yirol is the centre of the newly formed Eastern Lakes State in the central region of South Sudan and has minimal services and infrastructure. Athina's vision is to support training of nurses and midwives, and to resource the development of basic health care systems.
Please contact Fulcrum Aid for more information or to register your interest in these two strategic opportunities.